5 ways that travelling will improve your creativity
Well I don't know about you, but I think travelling is tha bomb! The idea of culturally emerging yourself and learning new languages, seeing new sights and just being in new environments is just invigorating. And as you may know, this year I have packed up my things, as well as my husband and two kids, and started travelling the globe. Laptop in hand, creativity blooming and mind exploding!
I know for a FACT that my designing ambition and creative juices have never been as prevalent. Landing in Vietnam, my eyes are open and my senses are on fire! (This is not always a great thing in Vietnam... poooeeeeii). For many amazing reasons, travel can subconsciously improve your design work by improving yourself. When you become happier/more enthralled, your designs becomes better as well. It's like fuel for your brilliant designs, and traveling constantly refuels you. Travelling just fuels the creativity, and here are five solid reasons why it will fuel yours too:
VISUAL & SENSORY DELIGHTS
A design university lecturer, during a particularly mundane morning lecture said something to the room full of bored students that has always stuck with me. He said, "A creative soul should never stay in one job for more than five years. Change your position, location and whole focus, but don't become stale". This is a mantra I love to live by... and travel is a great solution to this life riddle. New things always promote fresh inspiration.
Have you ever felt designers block, but then done some scrolling of pretty images through Pinterest and felt totally invigorated and inspired? Well that is what travelling is like but IRL! (In Real Life).
YOUR WORK SESSIONS ARE MORE INTENSE & FOCUSED
Never wanting to waste a moment, the time you spend working is precious. There could be a museum to see or a temple to visit, but instead you are earning some hard earned dollar. By traveling, you're self-imposing these stricter deadlines, finishing your design work in less time – and freeing up more of your day for other activities. Your work is inspired, creative and completed in time!
MOVEMENT INVIGORATES CREATIVITY
Traveling isn't only fun and exciting, but it is healthy too. Both physically; with all the movement you are doing, but mentally; by stimulating yourself with new sights and experiences. The physical activity is not always something that a designer gets naturally, its not like we are a PE teacher playing sport for a living... The point is, when you are travelling, you are doing something, anything, exploring something and somewhere new. It's a win-win situation.
The excitement is palpable, from both the traveller and the client. But lets just start with the creative; Just think, having diverse sights and activities during your travels, you can keep ones self easily motivated and excited. Why is this? Well, too much of one thing runs your creative well dry. And I don't know about you, but my office desk in my spare room can be dammm some most days, I use music and imagery to spice my imagination... but even then, nothing is as good as what travelling feels like...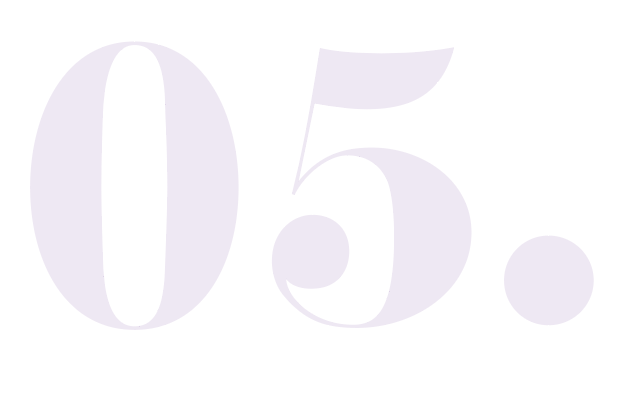 And your client, how do they get on board? Well I am glad you asked. This has been the most exciting part for me;
Its a great excuse to chat with clients and re-connect with old ones. It is marketing and a point of difference. How many designers do you know? Well are they all same same? Yes. This working abroad has been a fantastic way to stand out from the crowd
Travelling has made me slightly more interesting than the rest, and clients are reconnect via news letters and email. They are excited about my designs and travels, and are keen to book new jobs from the designer who is based in Vietnam!
Clients know your schedule, when you will work, how many bookings your are taking and when their deadline will be. A transparent and organised designer is a plus in any clients books
Who doesn't want to FaceTime their designer in a foreign country? Check out the living conditions, hear all the goss and chat about work at the same time. I have never had more phone chats booked than I do for the next few months.